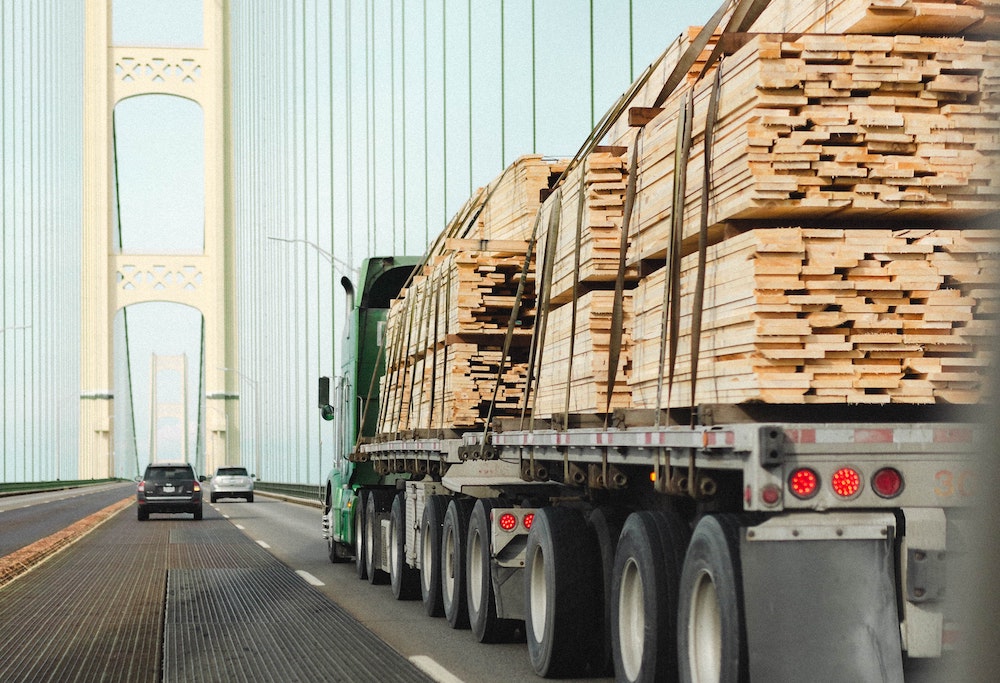 SPECIALISED IN EASTERN CEDAR
WOOD WHOLESALE SERVICES
We are a wood wholesaler, specializing in Eastern cedar (Thuja occidentalis). We also offer other species including larch and hemlock. Available in rough or planed wood, tongue and groove, decking boards, planks, beams, etc.
Contact us to find out what species are in stock and available.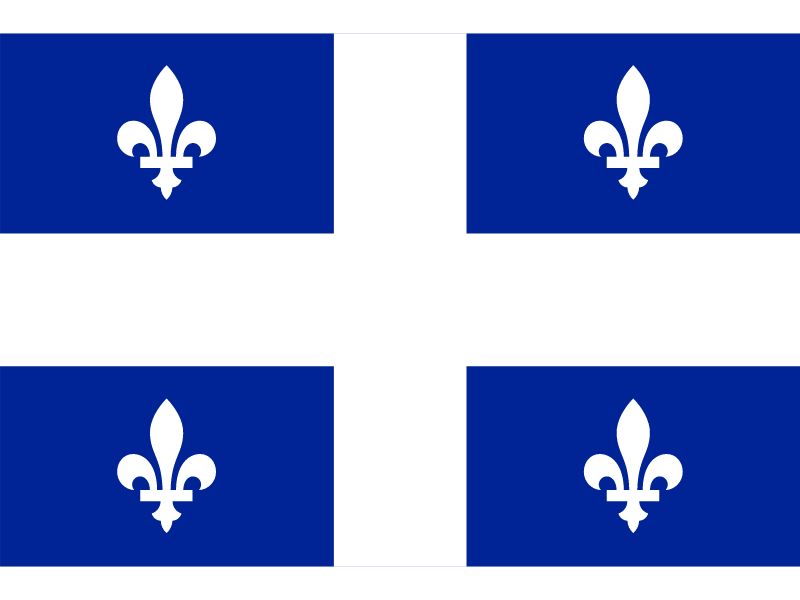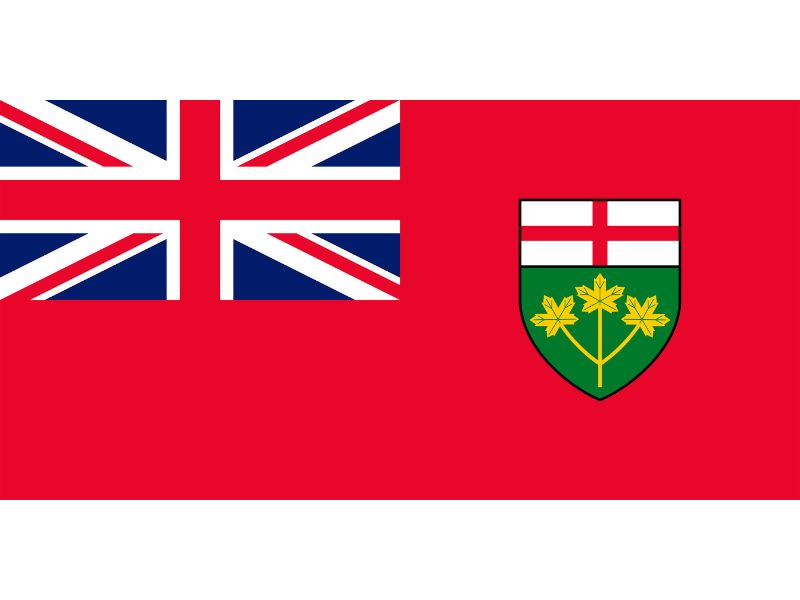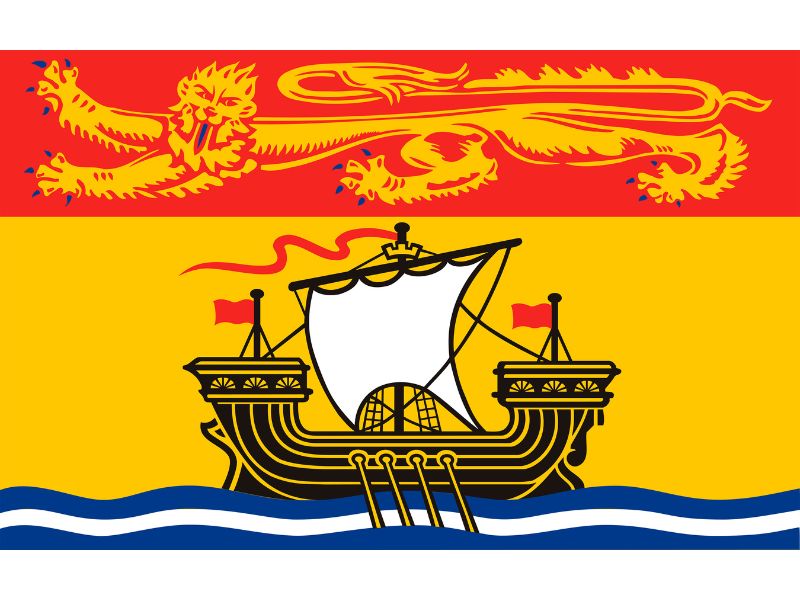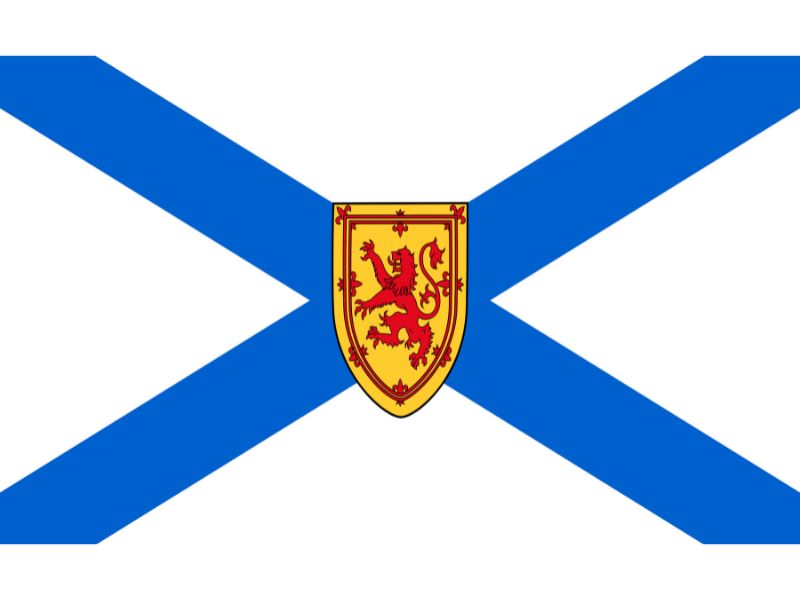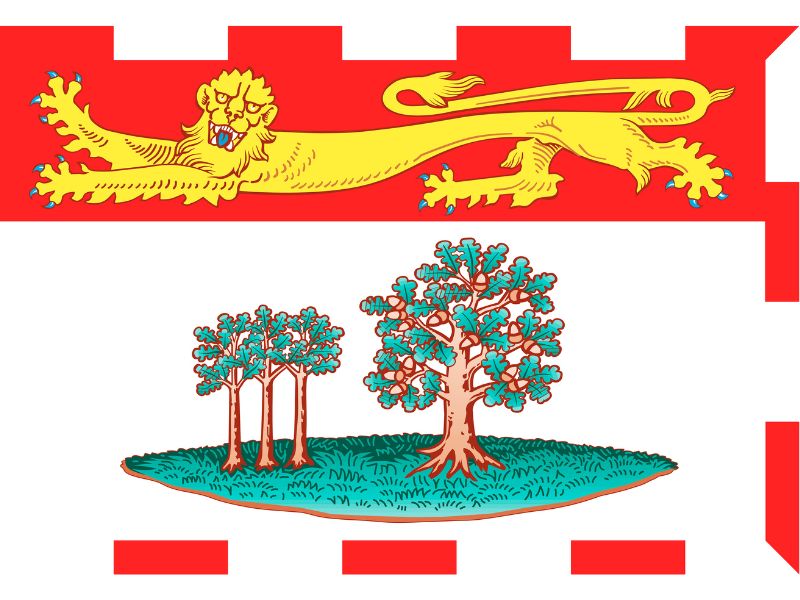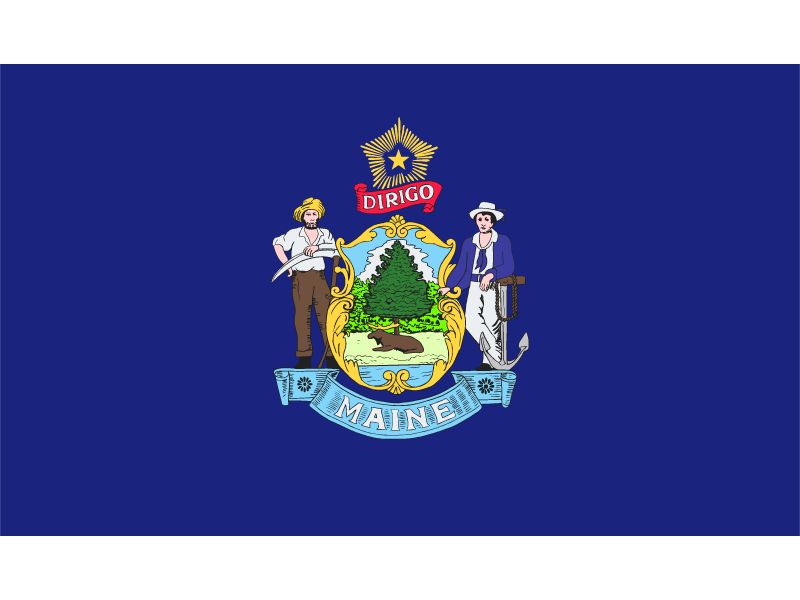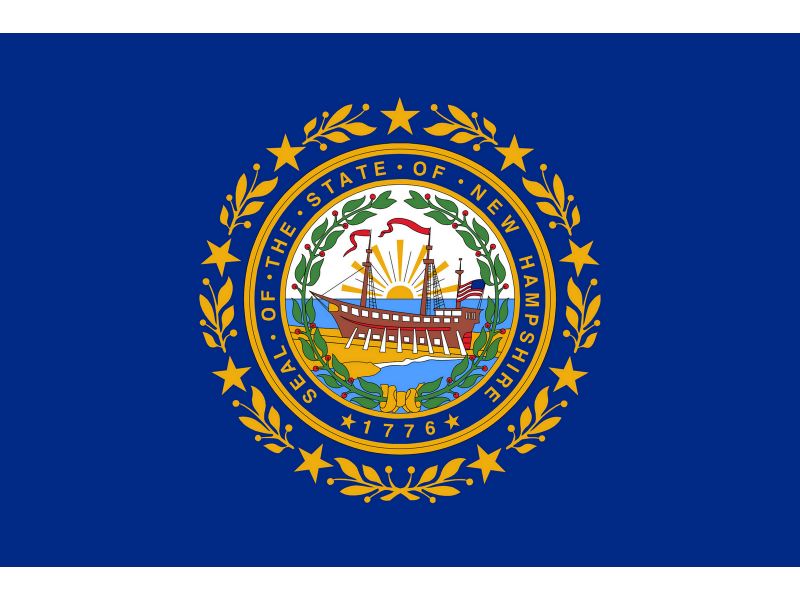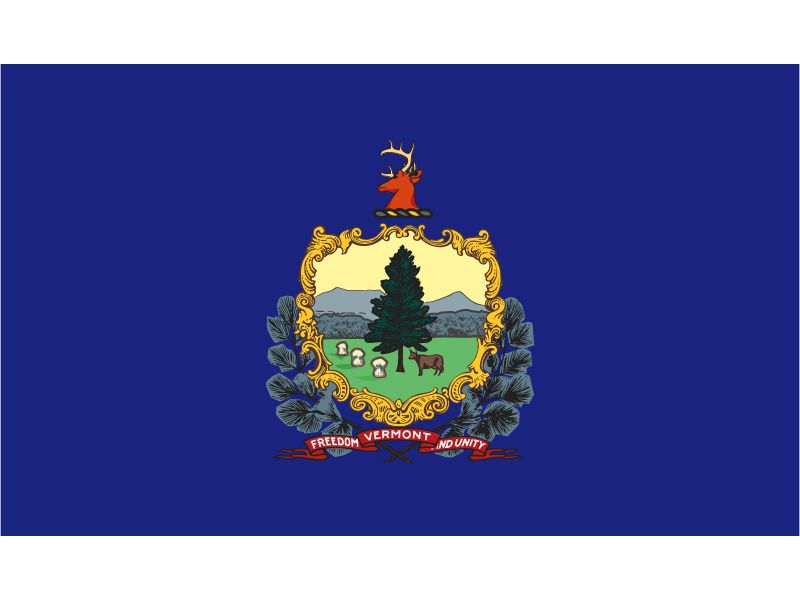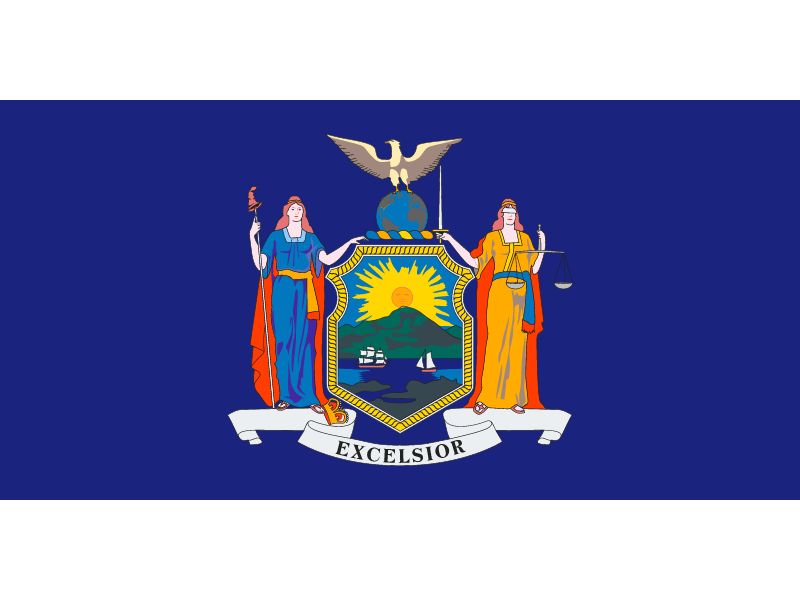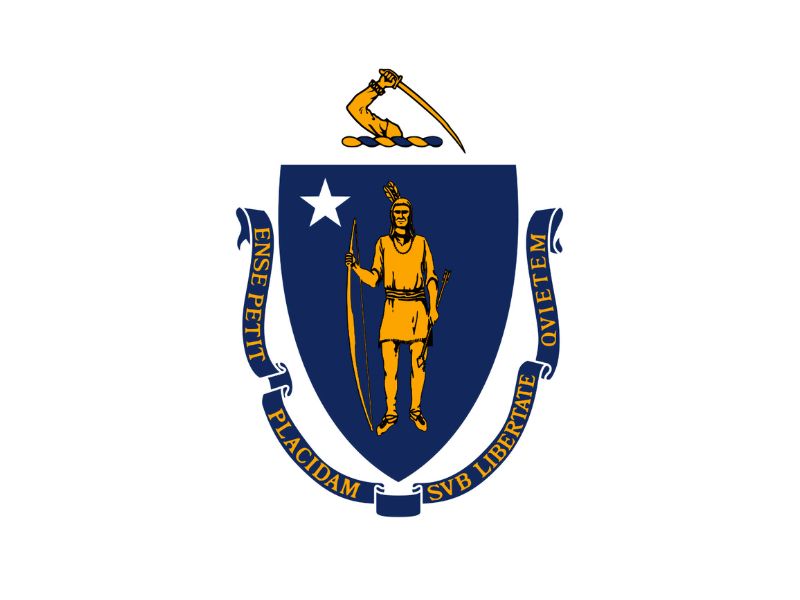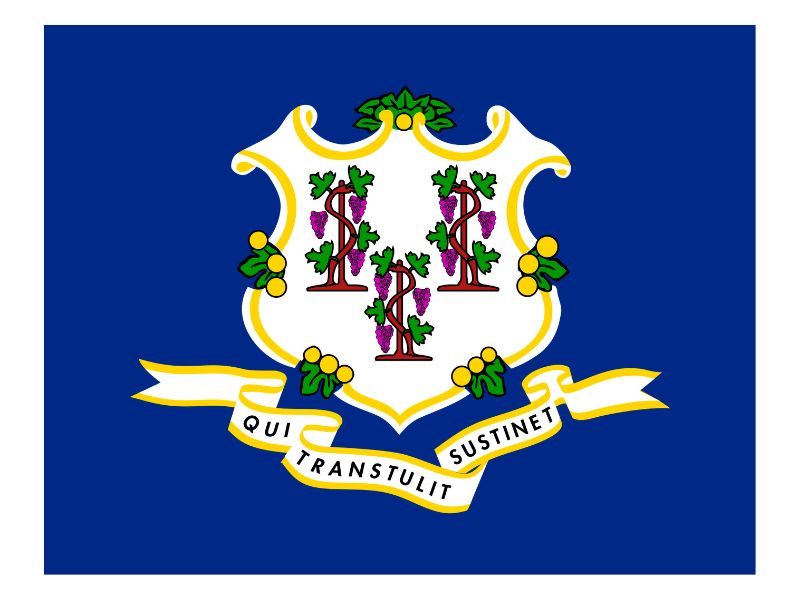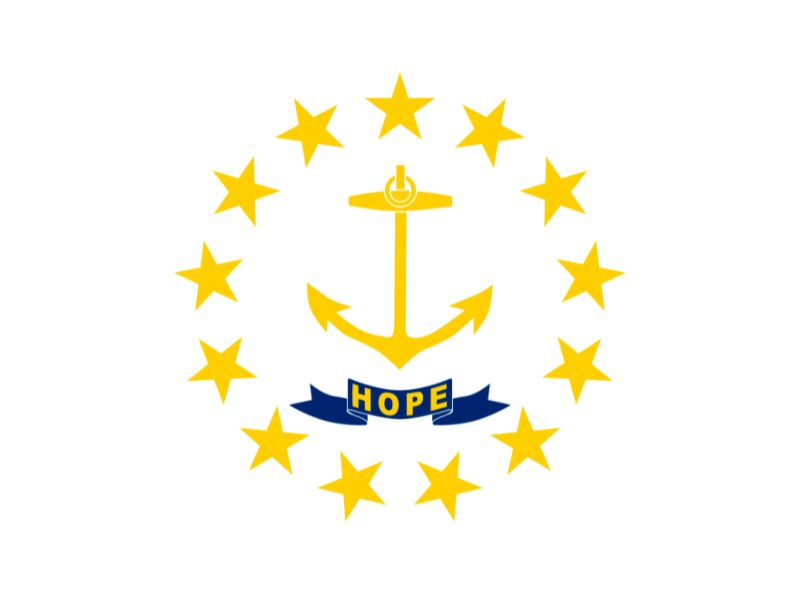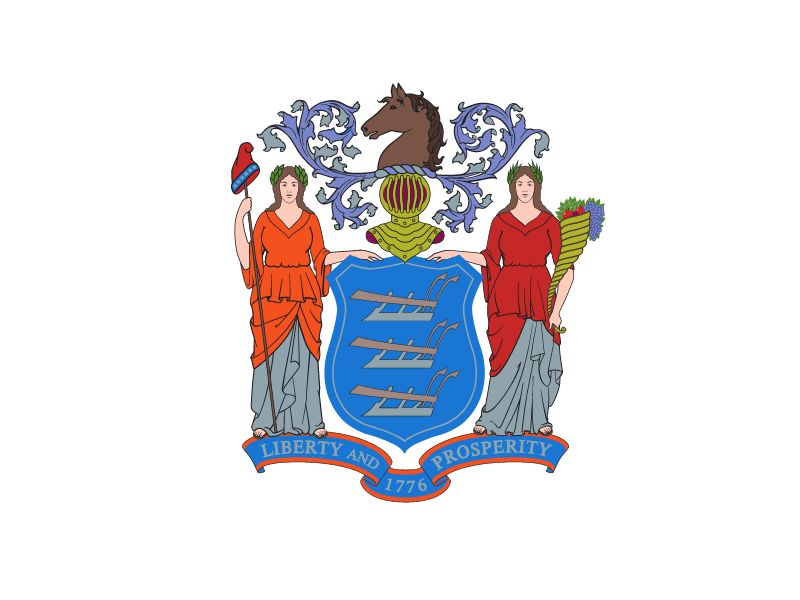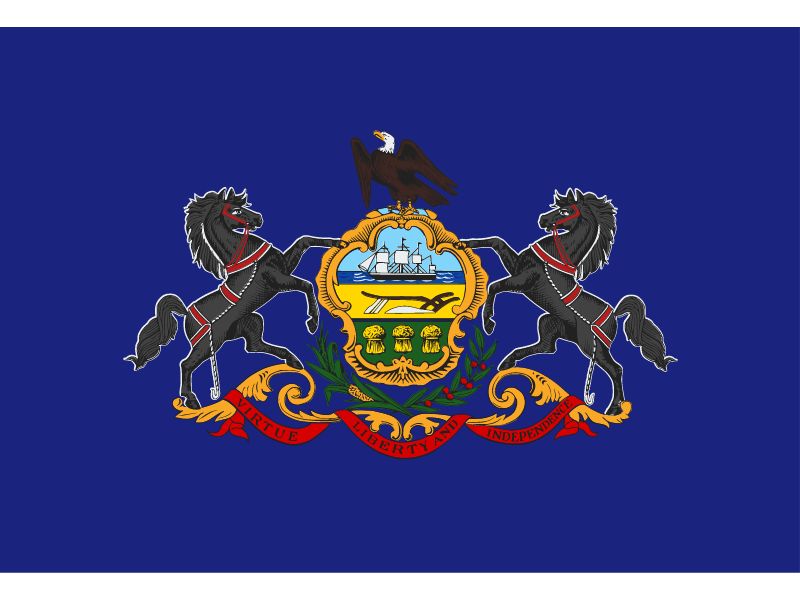 OUR STRENGTHS
WHY CHOOSE US
Fast and personalized service
Contact us for your raw or planed wood needs and we will be happy to assist you.
Tailor-made cuts
Whether planks, planks or beams, we can tailor your order.
Respectful of our customers and suppliers
Lokovor is committed to offering fair prices that respect both our customers and our suppliers.
SERVING AREAS
We are located in the industrial district of Saint-Hyacinthe, as well as in Chaudiere-Appalaches, near the US border.
The regions we serve are: Quebec, Ontario, New Brunswick, the Maritime Provinces, Maine, New Hampshire, Vermont,
New York, Massachusetts, Connecticut, Rhode Island, New Jersey, Pennsylvania.